Well, it's happened: another year (and, gulp, decade) has come and gone, with 2020 looming large ahead. While the changing of the calendar year is a natural time of reflection, we also believe—to borrow a phrase from T.S. Eliot—in making a new beginning from last year's end, and our travel card is already pretty well spoken for. Though we aren't offering the sci-fi predicted tours of Mars (yet), there's still plenty we're looking forward to in 2020:
Leonardo da Vinci at the Louvre (until February 24th):
Procrastination is a habit we're trying to leave behind, but we won't miss the chance to squeeze in a viewing of the Louvre's unprecedented exhibit of da Vinci's art. In honor of the fifth centenary of the High Renaissance master's death, the show is the most comprehensive view of his works ever assembled—and it's been routinely sold out since its opening. Get fast track access in the company of an art historian with our Leonardo Da Vinci at the Louvre tour.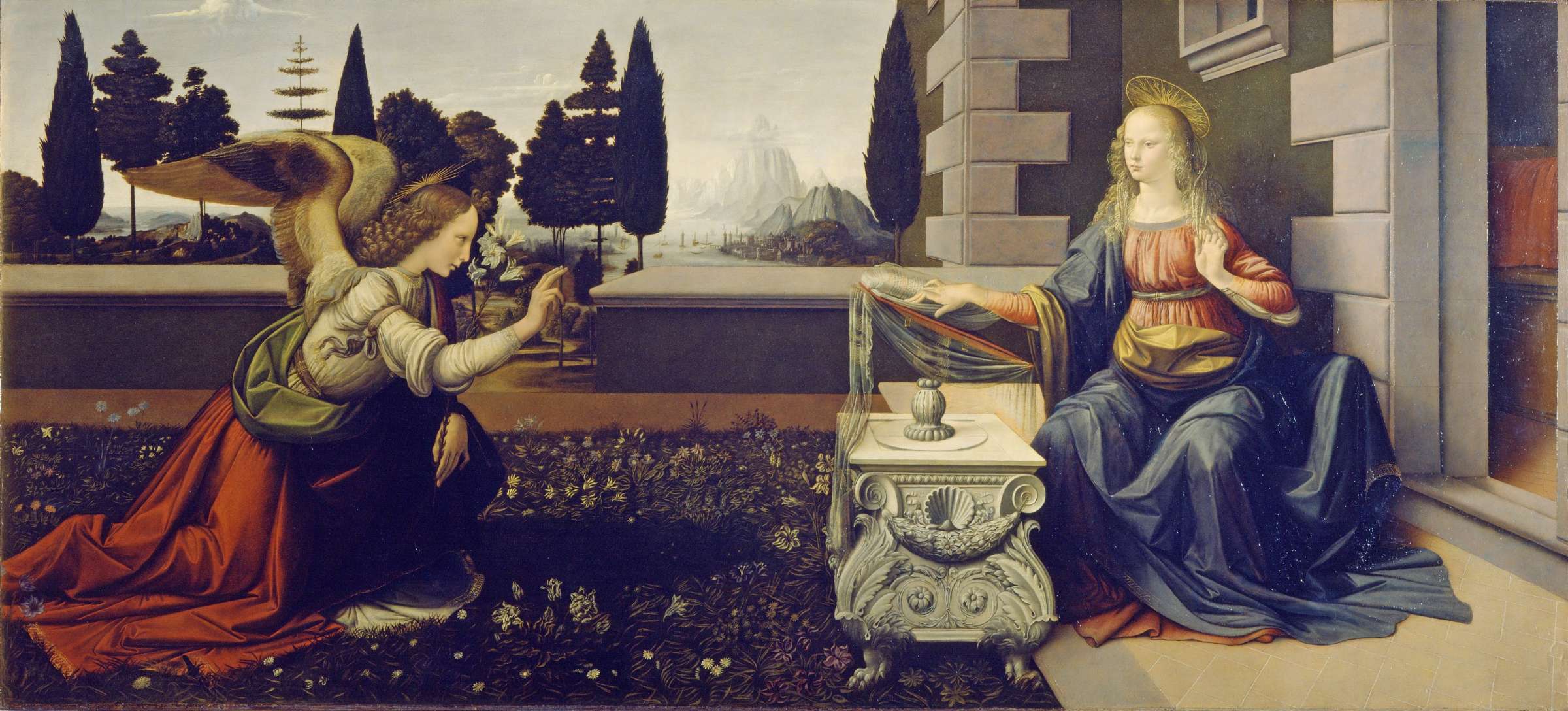 500th anniversary of Raphael's death (all year):
Following in da Vinci's footsteps, Raphael will take center stage this year with a spate of exhibits commemorating his death in 1520. The most important of those will be held at Rome's Scuderia del Quirinale (in partnership with the Uffizi)—a fitting location for an artist who spent the last decade of his life in the Eternal City catering to the papal market. We'll be revisiting the breathtaking Raphael rooms on our Arte Vaticana tour, and may venture up to the recently announced exhibit in Urbino (Raphael's birthplace), or further north to Milan's Pinacoteca Ambrosiana, home to a restored sketch of the artist's School of Athens (1509) fresco.


New Context launches (spring):
With 20 new city launches and 2 country launches (we're looking at you, Israel and Belgium), 2019 was a busy year of expansion for us at Context … and 2020 won't be any different. We won't ruin the surprise, but keep your eyes out for new launch announcements to quench your curiosities in the next few months.
100th anniversary of the 19th Amendment (March 8, August 18):
International Women's Day on March 8th will be particularly weighted in the US this year, as we mark the centennial of women's right to vote in America. (As a company of over 70% women—including the Context leadership team—this is an anniversary that's particularly near to our hearts). Passed by Congress on June 4th, 1919, and fully ratified on August 18th, 1920, we'll be ringing in the 19th Amendment as a milestone of democracy in Washington DC and New York.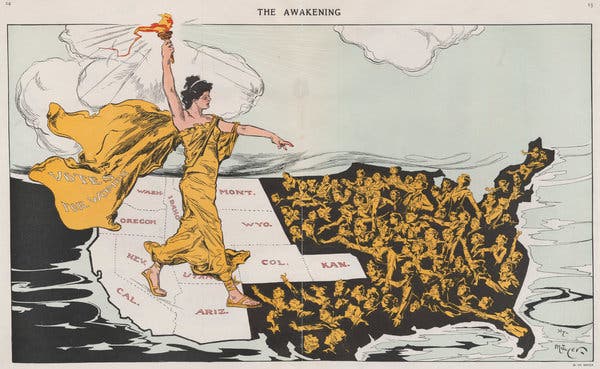 Lisbon Festa di Santo Antonio & Porto Festival of São João (June 12 to 13, June 23):
Two of our favorite warm weather moments happen in Portugal. Lisbon opens up the summer by celebrating its patron saint—and the start of sardine season—with the Festa de Santo Antonio. The festivities in the Alfama, Castelo, Bairro Alto, and Madragoa neighborhoods feature grilled sardines galore, state-sponsored weddings in the Lisbon cathedral, and more ginja than would be wise to consume (so we've heard). Two weeks later, Porto hosts one of Europe's liveliest street festivals with the Festa de São João, a raucous celebration with bonfires, fireworks, and the rather bizarre tradition of hitting people you find attractive over the head with a plastic hammer. Get ready to duck and cover.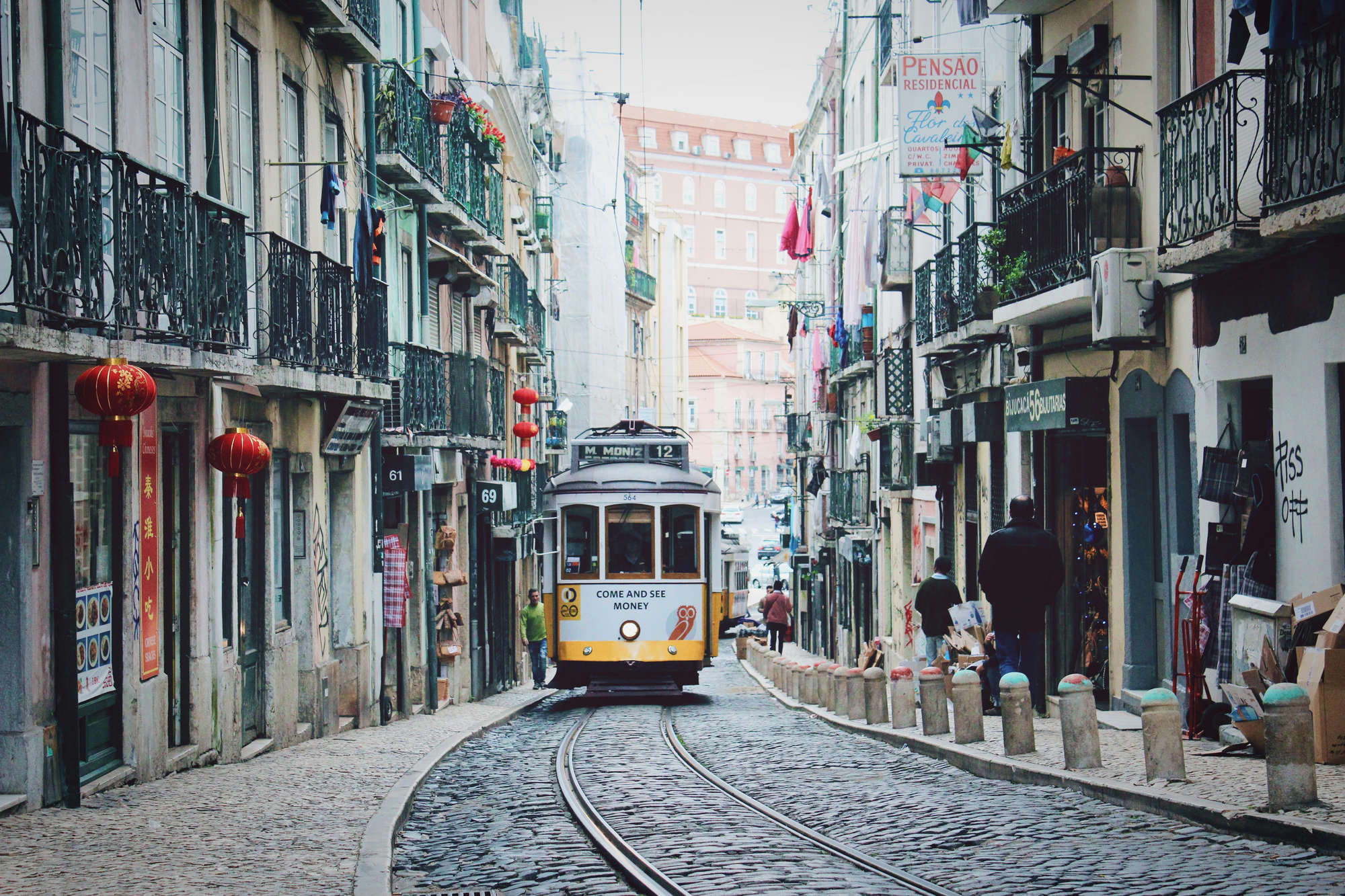 Tokyo Olympics (July 24 to August 9):
The world will be abuzz this year with the events surrounding Tokyo's summer Olympics, but we'll be heading to spots like Tsukiji market and Otaku (and—while we're at it, Kyoto and Osaka) later in the fall. It's a travel industry (not-so-secret) tip that the best time to visit Olympic host cities is after the main event, when travelers can benefit from the billions of dollars invested in city infrastructure without the crowds and exorbitant room rates. Traveling after the Games is also an important way to help support local Japanese businesses in the off-season—something we think a lot about as part of our Context approach to sustainable travel.


250th anniversary of Beethoven's birthday (all year):
Beethoven joins Raphael as one of 2020's heaviest hitting anniversaries. Musical celebrations of the great composer will undoubtedly take place around the globe, but we'll have our eyes particularly peeled towards Austria. Vienna—his long-time home—will host a series of events in his honor, and Salzburg's world-renowned Classical Music Festival in July will feature 91 events thematically focused on the great musician.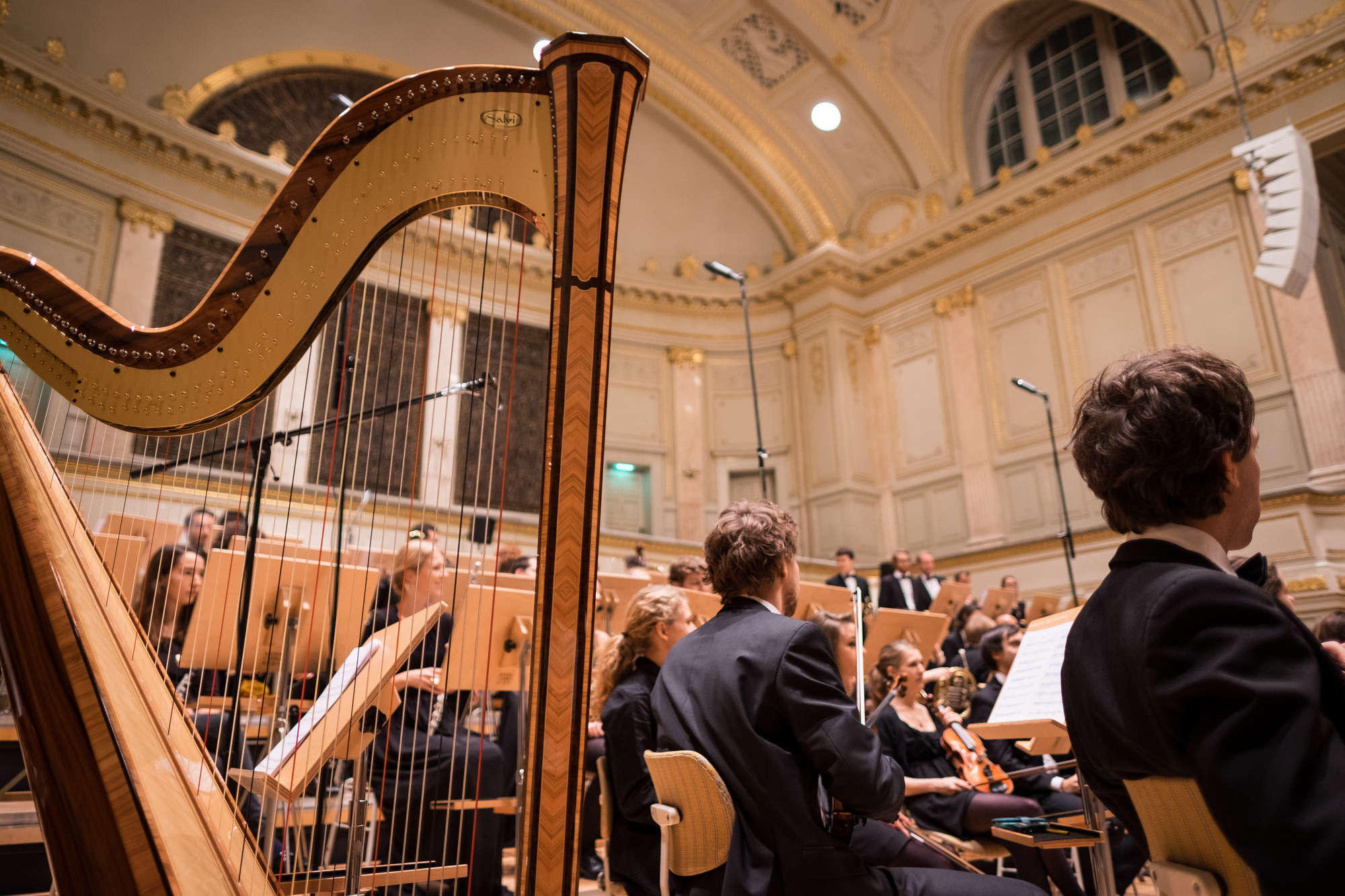 Exclusive after hours access to the Vatican Museums (April 28, May 18, June 23, July 6, September 8, December 22):
From late April until the end of October, the Vatican Museums run extended hours on Friday evenings until 11 pm—and, as an Official Silver Sponsor of the Vatican museums, we're honored to have special access to the museums on select after hours days. These after hours are a magical time to visit: with lighter crowds and a lovely evening light, there's nothing quite like being alone with the Sistine Chapel with an art historian in our After Hours Vatican Museum Visit.
Wherever the year takes us, here's to many travels taken, growth achieved, and curiosities indulged in the year ahead. Happy New Year.