From iconic landmarks to ancient temples, delicious ramen to quirky themed cafes, traditional tea houses to modern art museums, sprawling gardens to shopping galore, Tokyo has something for everyone. Evoking both a creative spirit and age-old traditions, the Japanese capital could take months—even years—to explore. Whether it is your first time visiting the world's largest metropolis or you are back to discover more of the city's hidden gems, these are the best things to do in Tokyo.
Landmarks
Let's start with the most iconic landmarks of the Japanese capital. If you only have one day in Tokyo, these are the most essential things to do. Start your day bright and early: going to see Toyosu (formerly Tsukiji) Fish Market's tuna auction at 5am. (A quick note, the new Toyosu experience is quite different than the hectic, messy scene you may have heard about from the Tsukiji days. To view the auction, the best view is from the observation deck, but this requires planning and a bit of luck—applications for reservations can be submitted only during a select time period in the previous month. Participants will be decided by lottery. For those that don't earn deck access, there is an upper gallery to take in the action. Just get there early to get a good spot.) But beyond the auction, you can't go to Tokyo without an early morning sushi meal, either at Toyosu or the outer Tsukiji market, which is still open to the public.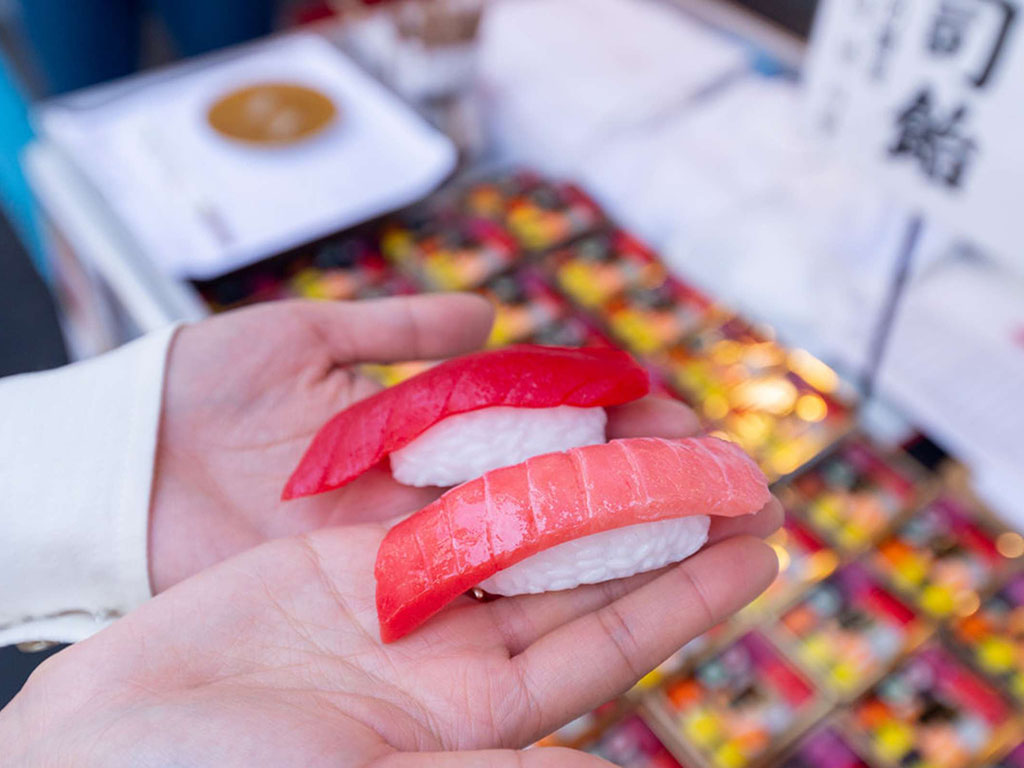 After your delicious sushi breakfast, take a train (another must-do Tokyo experience) to the famous Shibuya Crossing to take some photos amid the crowd of morning commuters. Purportedly the busiest intersection in the world, it's a sight to behold when the light changes and thousands of pedestrians inundate the crosswalks. The true beating heart of Tokyo, it's one of the top things to do on a visit to the city. From there, you're just about 15 minutes away from Yoyogi Park, one of Tokyo's largest, a great place for a morning stroll. Or, you can also take a quick detour to Takeshita Dori, a busy thoroughfare known as the center of harajuku culture. Just adjacent to the park is another of Tokyo's most iconic sites, Meiji Shrine, a Shinto shrine that still manages an air of tranquility despite the millions of visitors it sees every year.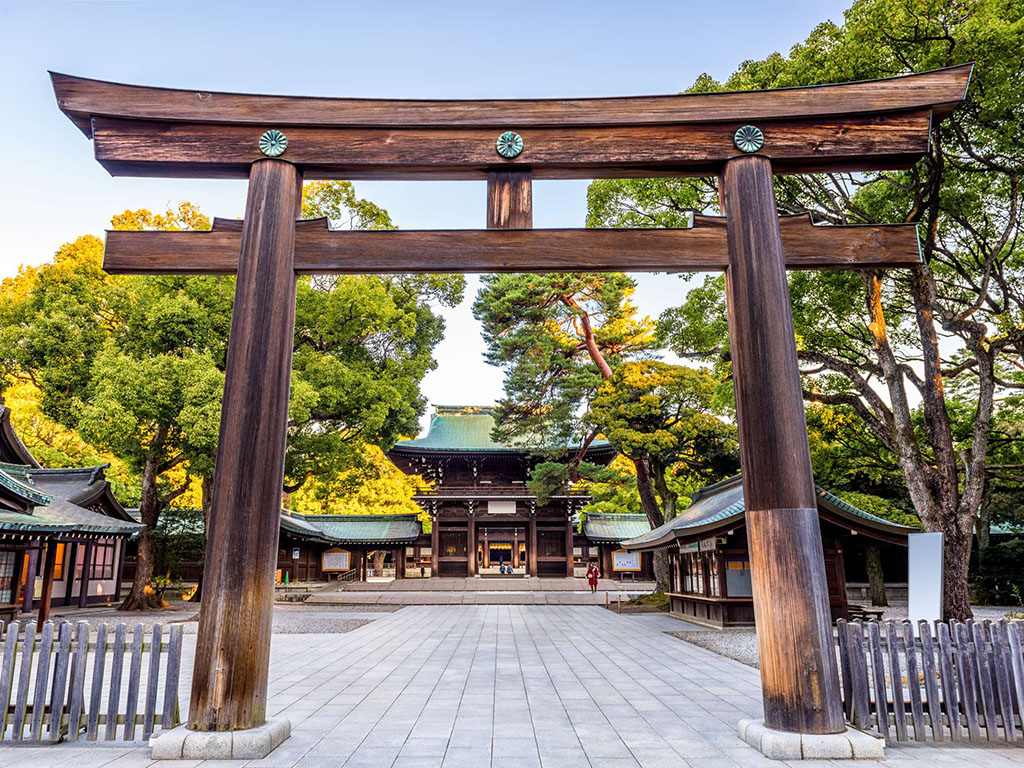 For a good view of the sprawling city—certainly, taking in the breathtaking, almost overwhelming, skyline should be at the top of your list of things to do in Tokyo. Many visitors will head to the Tokyo SkyTree; indeed, the tower boasts the highest observation decks in the city. However, waits are long and tickets are expensive. The other popular alternative is Tokyo Tower, but this, too, is quite crowded, and we actually prefer our city view to have Tokyo Tower in it. A great alternative is the Tokyo City View in Roppongi. Your ticket includes the Mori Art Museum as well as access to the Sky Deck, a 52-story high 360-degree observation deck, offering a very impressive view of the city. That said, a much lesser-known (and free!) view can be found at the Tokyo Metropolitan Government Building. There are two observation decks here, and at 42 stories high, they boast views of Meiji Jingu, Tokyo Tower, the Tokyo Skytree and Mount Fuji on a clear day. No matter where you catch a glimpse, taking in a view of Tokyo from on high should be one of the top things to do for new and repeat visitors alike.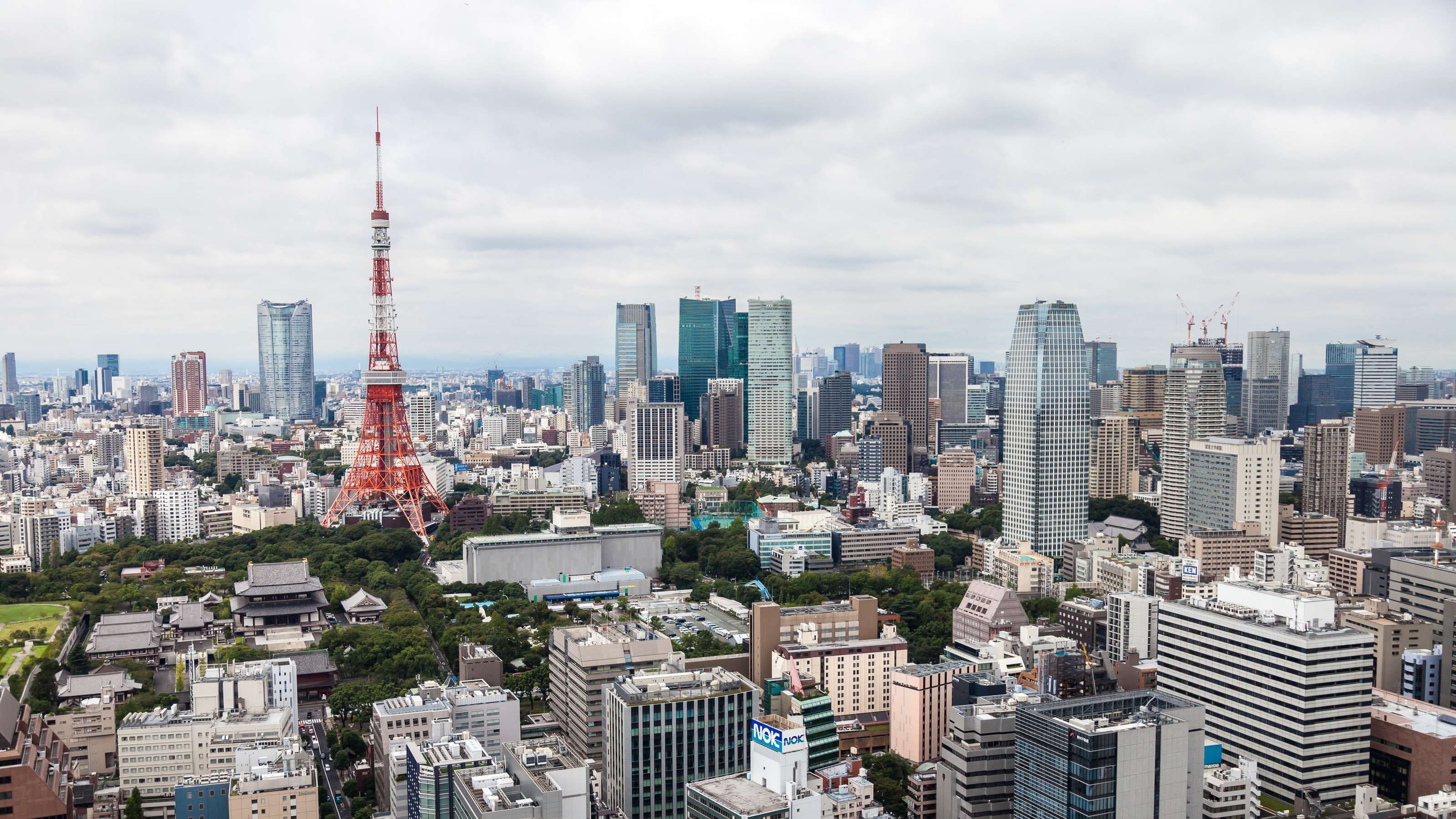 Museums, Parks and Temples

Tokyo has a unique cultural and historical heritage, which can be explored by visiting one of the city's many museums, parks and temples. The best place to start is Tokyo's largest public park, Ueno Park, which is home to institutions including the Ueno Zoo, the Tokyo National Museum (one of the top things to do in Tokyo, this museum dives deep into Japan's culture and centuries-long history), the National Museum of Western Art, the Tokyo Metropolitan Art Museum and Shitamachi Museum. Ueno Park is also one of the best places to view the cherry blossoms in the springtime.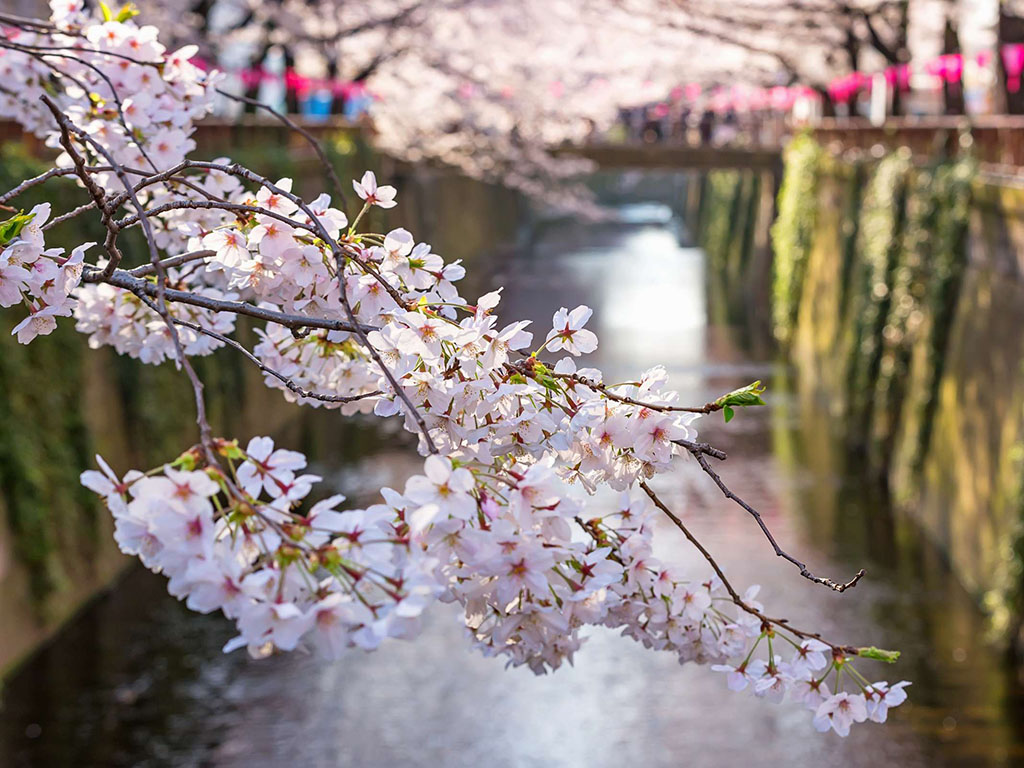 Art lovers should head to Shinjuku, where the Yayoi Kusama museum draws crowds who delight in the impressive collection by the world-renowned Japanese artists. Another favorite thing to do for the artists in the group is the Nezu Museum, a stunning building showcasing Japanese and Asian art. The world's first digital art museum, teamLab Borderless in Odaiba, makes for another unique place to visit. And of course, when in Tokyo we'd also encourage at least a quick foray into anime—the Ghibli Museum, featuring work by the famous artist who created films like "Spirited Away," is a fantastic collection for even the non-anime fan.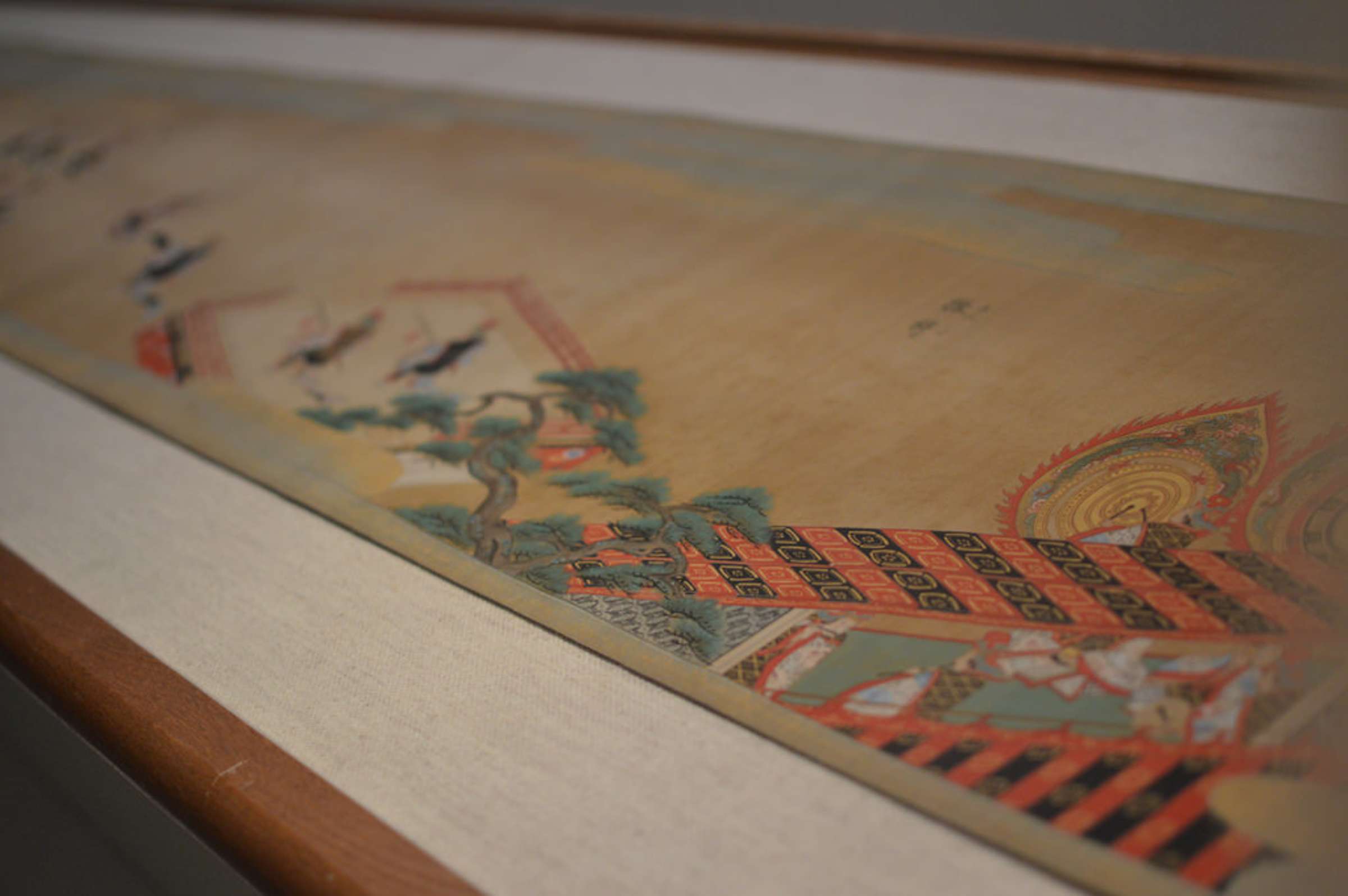 Tokyo's parks and temples are among the most beautiful in the world. It's impossible to name them all, but first-time visitors can get a good taste with a visit to a few of the more popular sites. A stroll through Shinjuku Gyoen National Garden is one of the most memorable things to do in Tokyo. We'd also recommend the slightly less popular Hamarikyu Gardens (close to the fish market), featuring beautiful ponds and a teahouse that make you forget you're in one of the world's largest cities, until you see the skyscrapers that surround it.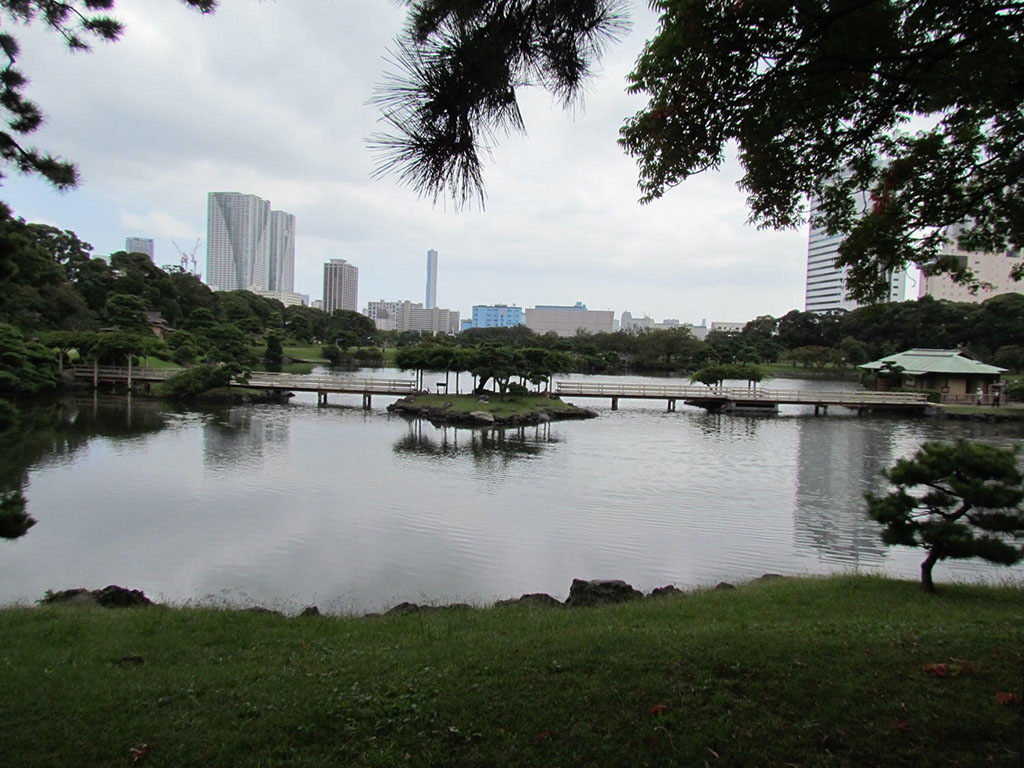 The Imperial Palace and Gardens, residence of the Japanese Imperial Family, are a must-see, a beautiful oasis of calm in the center of the city. Visitors are not allowed inside the palace, but the East Gardens make for a delightful stroll. And of course, Asakusa, the Buddhist Sensoji temple—the oldest in Tokyo—is one of the most popular things to do, notable for the Kaminarimon Gate with its gigantic red lantern. A bit crowded, but definitely an iconic site for a first-time visit.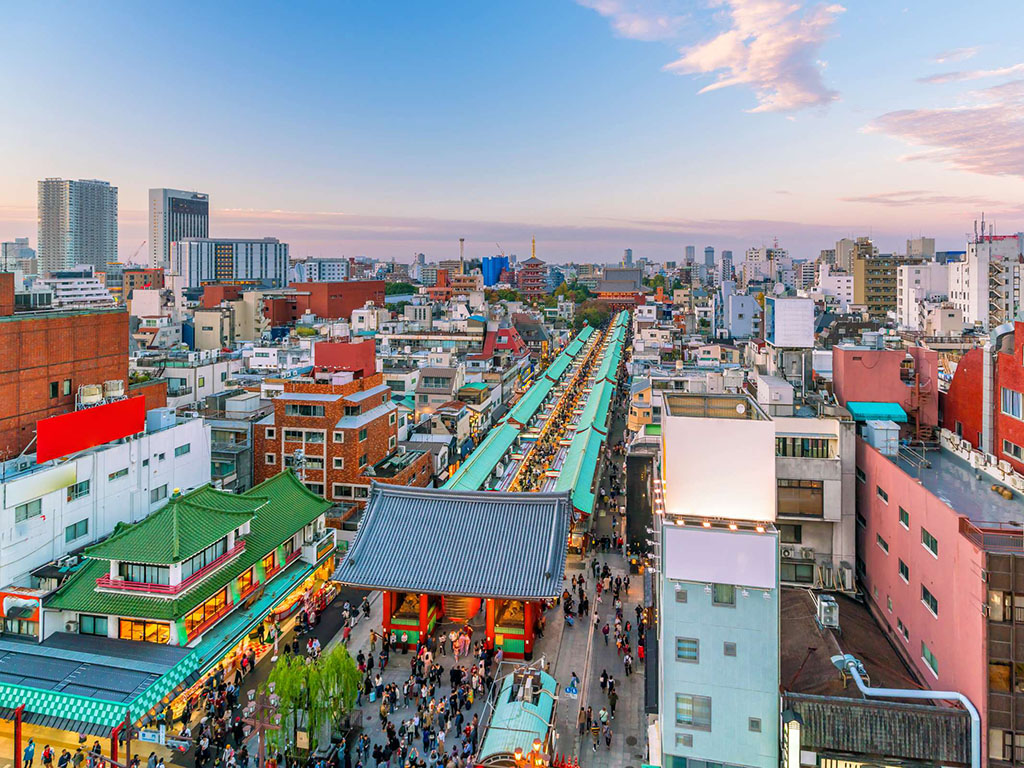 Cultural Activities in Tokyo

Japan has a rich culture and indulging in some of the following activities is one of the best things to do in Tokyo. From the theatrical to the just plain weird, there are so many unique experiences to be had in the Japanese capital. Catch a traditional kabuki drama performance at Kabukiza Theater in Ginza. Marvel at the artistry of a traditional tea ceremony at Nakajima no Ochaya tea house. Watch a Sumo wrestling tournament at Ryōguku Kokugikan, an indoor sporting arena. At the multi-art Hisui Tokyo school, take a traditional Japanese cultural class like Kimono dressing, calligraphy, or swordsmanship. Another fun thing to do in Tokyo is to visit Origami Kaikan, an origami store, gallery and workshop. And the "Electric Town" of Akihibara is a must for any of the video game and anime fans in the group.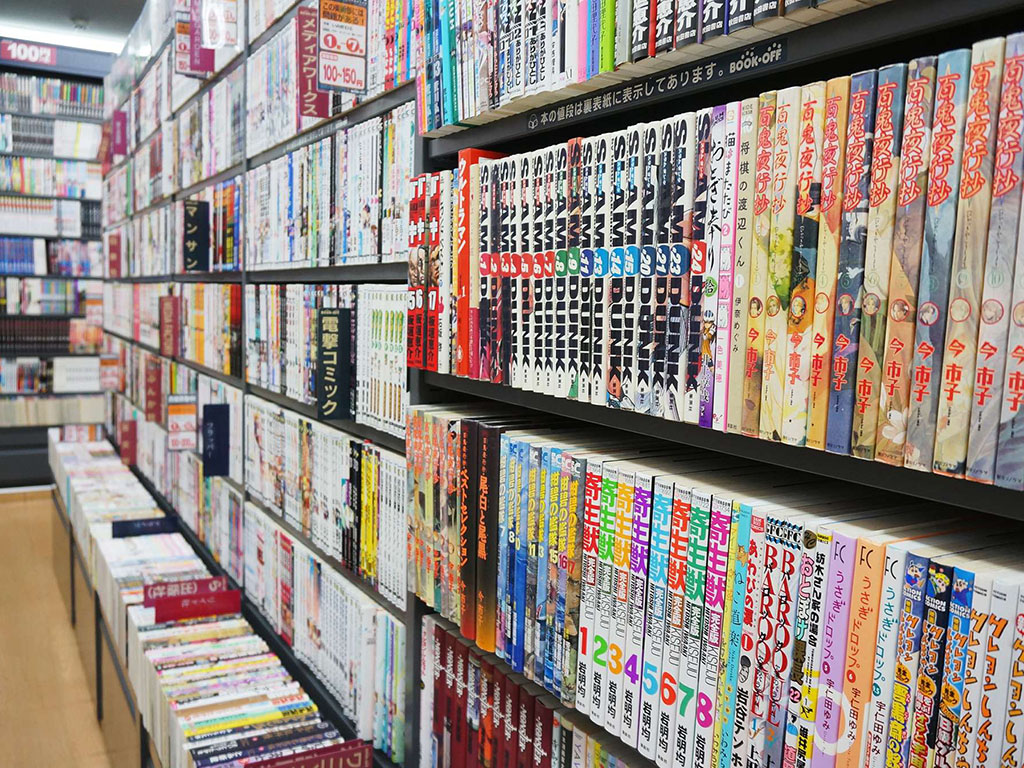 Shopping

Tokyo is a fashionista's heaven, and shopping is one of the most fun things to do during your visit. The city is well known for the kawaii shops and cute and colorful fashion boutiques in Harajuku. Omotesandō is home to major international high end brands, as is Ginza Six, a sprawling shopping complex that opened in 2017. Head to Shimokita to check out the vintage stores. And for non-fashion purchases, Akihabara is the place for anime, manga, comics, figurines, collectibles, and more. For Japanese fabrics, towels and textiles, head to Nippori Textile Town or Tokyu Hands in Shibuya.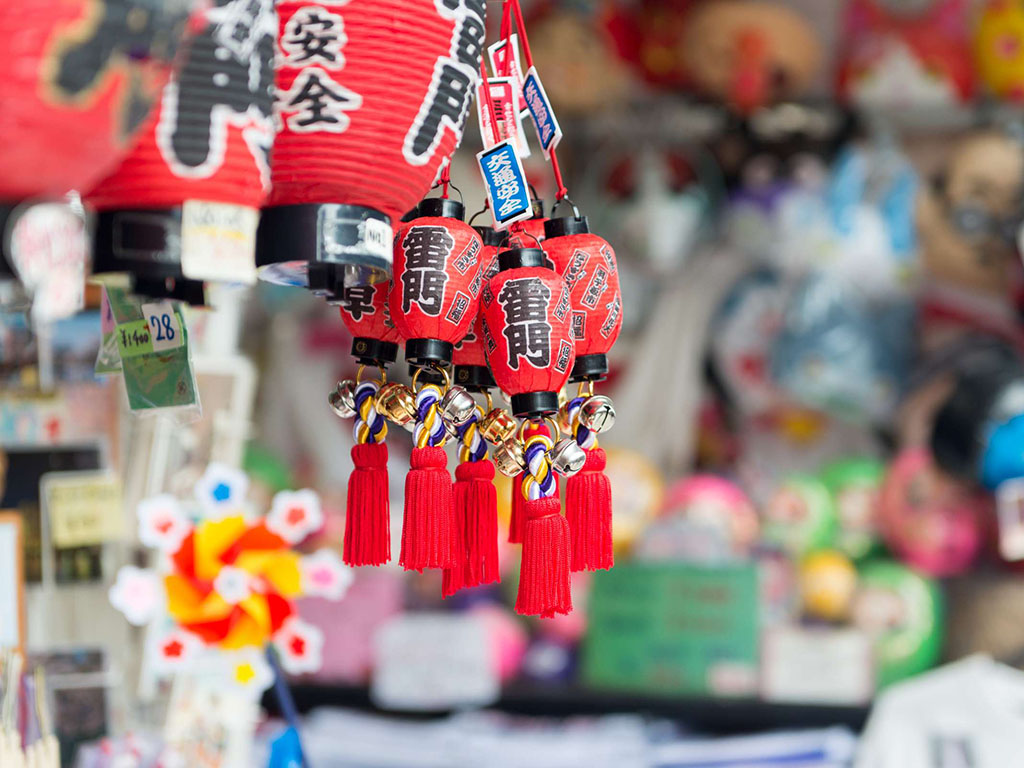 Eat

Exploring the excellent culinary scene is one of the important things to do in Tokyo. The Japanese capital's range of traditional and modern, casual and trendy, makes the city a true foodie's paradise! There's so much more to Japanese cuisine than sushi. Enjoy some of the best ramen in the country as well as the famous Japanese Wagyu beef in Shinjuku. At the renowned Omoide Yokocho, with the not-so-elegant nickname Piss Alley, sample specialty dishes like yakitori (meat skewers), nikomi (beef stew), takoyaki (fried octopus balls), frog sashimi or soft-shelled turtle. Take in the fun nighttime izakaya culture in Shibuya. Sit down for lunch at the transportation-meets-food hub of Tokyo Station. You could spend months in Japan and never get bored—from the sweet to the savory, the dive to the fine dining, Tokyo is made for foodies.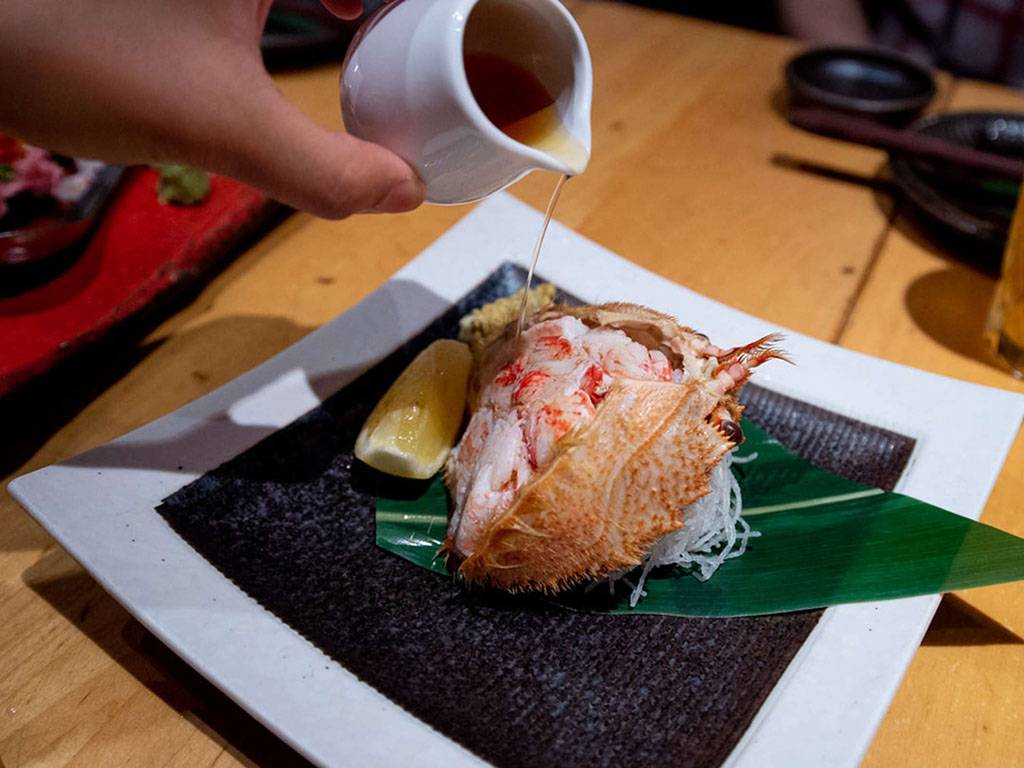 For those looking for a more avant garde and experiential approach to their meals, visit places like cat or owl cafes, where you can play with the animals while you eat; the Robot restaurant, which features an unforgettable show with robots, dancers and lasers; the Kawaii Monster Cafe, with themed rooms and a psychedelic atmosphere; or the spooky and aptly named Vampire Cafe. There truly is a new adventure around every corner, and each experience uncovers a little more of Japan's fun and quirky culture—each meal can be its own top thing to do in Tokyo.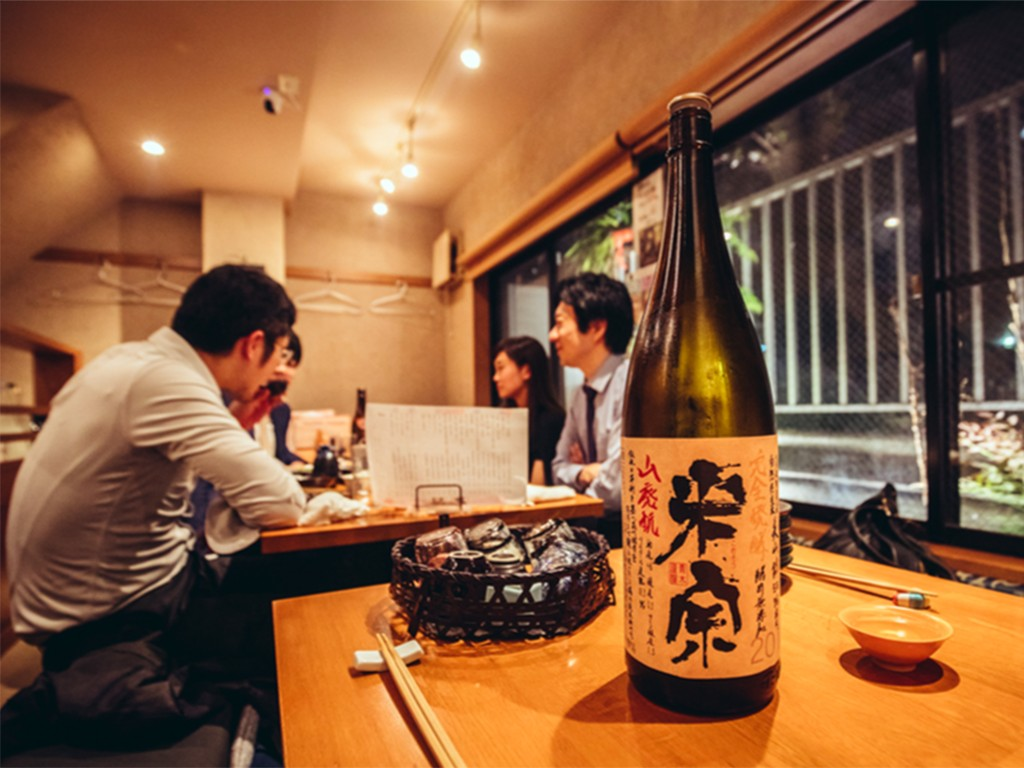 Leisure

An afternoon or evening of leisure and simply exploring Tokyo's lively neighborhoods is one of the best things to do during your stay. Rent a Tokyobike and ride through the narrow streets of the tranquil Yanaka neighborhood. Stroll through Odaiba, a man-made island that offers everything ranging from museums to shopping malls to beaches to onsen (hot springs) to a replica of the Statue of Liberty. Take in the bohemian spirit of Aoyama, a neighborhood filled with cafes and art galleries. For a taste of Tokyo's vibrant nightlife, head to Shibuya, which is full of cocktail bars, night clubs, karaoke bars, and more, or go to Golden Gai in Shinjuku, which has a number of small bars and izakayas that will have you living and eating like a local.
With so much to explore, Tokyo can be daunting for any traveler who wants to see it all. Learn about how to tackle this immense city with Context's private and small group tours, or learn more about South East Asia + Japan with our interactive, live-taught seminars from the comfort of your own home.
Put Japan In Context with our other blog posts: