France has seduced travelers for centuries and it's no wonder why: it boasts world-class architecture and art, delectable gastronomy, varied landscapes, and that rhythm of ordinary life that is hard to pinpoint. In September, Context Conversations is virtually visiting 'La Belle France'. We can't wait to visit France with you on this online journey.
We'll bookend our trip with a diverse range of seminars delving into the majestic capital - Paris. In between we'll travel to Normandy, Champagne, and Giverny, through the Loire Valley, Burgundy, and Provence. Destination France aims to enrich participants' understanding of the many facets of France, Paris and beyond.
During our time together, we'll:
Awaken your artistic understanding through virtual visits to iconic museums as we explore the classical highlights at the Louvre Museum to impressionist paintings at the Musee d'Orsay. We'll go beyond museum walls as well to admire the places that inspired the artists, from Matisse's Nice to Monet's Giverny and Rouen.

Dissect French history as we discuss notable individuals such as William the Conqueror, Napoleon Bonaparte, and Coco Chanel.

Explore the French countryside as we tour anything from Normandy's Mont St. Michel to quaint and colorful Luberon villages of the south to the grandiose chateaux of the Loire Valley.

Deep dive on the fuel of the French people: gastronomy. There will be opportunities to learn about the intricacies surrounding the hundreds of varieties of French cheese, wine, and of course, Champagne. For the budding chefs among us, there will be a chance to join a cooking class with a French chef.

Experience and visit France outside of Paris that few visitors get to see.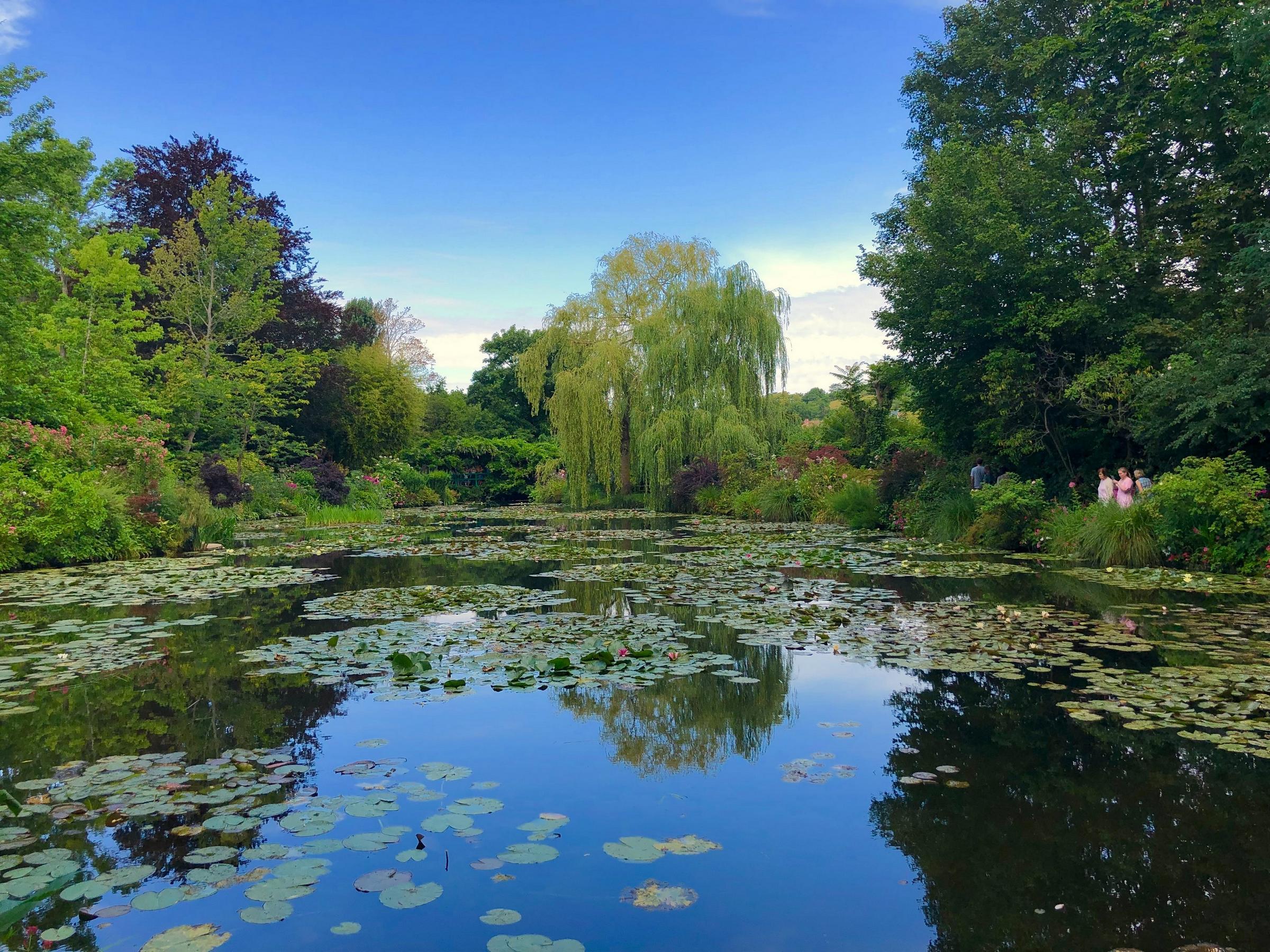 Monet's Garden, Giverny

So come with us and meander your way through France with Context this September. Whether you join us for the beginning, middle, end, or all of this educational feast of a journey, the diverse repertoire of seminars will be sure to evoke the spirit of France. From the metropolis of Paris to the cragged cliffs of Normandy to the swathes of beaches along the French Riviera, France is waiting for online discovery.
Please check our schedule for new weekly Destination France seminars throughout the course of September. Purchase a-la-carte or buy a bundle: Buy any three Destination France seminars for 10% off, any six for 15% off, and any ten for 20% off. Discounts automatically applied upon checkout.
A Seminar Snapshot
Black Paris and the Myth of a Colorblind France with Monique Wells
Join an expert on the African-American presence in Paris to examine African-American history, culture, and contemporary Parisian life with an emphasis on the 20th and 21st centuries. Learn how African Americans came to view France as "colorblind" and how African-American culture has become an indelible part of French life.
The Gardens of Versailles with Marie Dessaillen
Louis XIV used art and distractions to showcase his glory and consolidate his absolutist power, and the gardens of Versailles exemplify that to perfection. He created a fairytale garden from an unsanitary swamp and former hunting lodge of his father. Join Marie Dessaillen to examine in-depth this masterpiece by André Le Notre.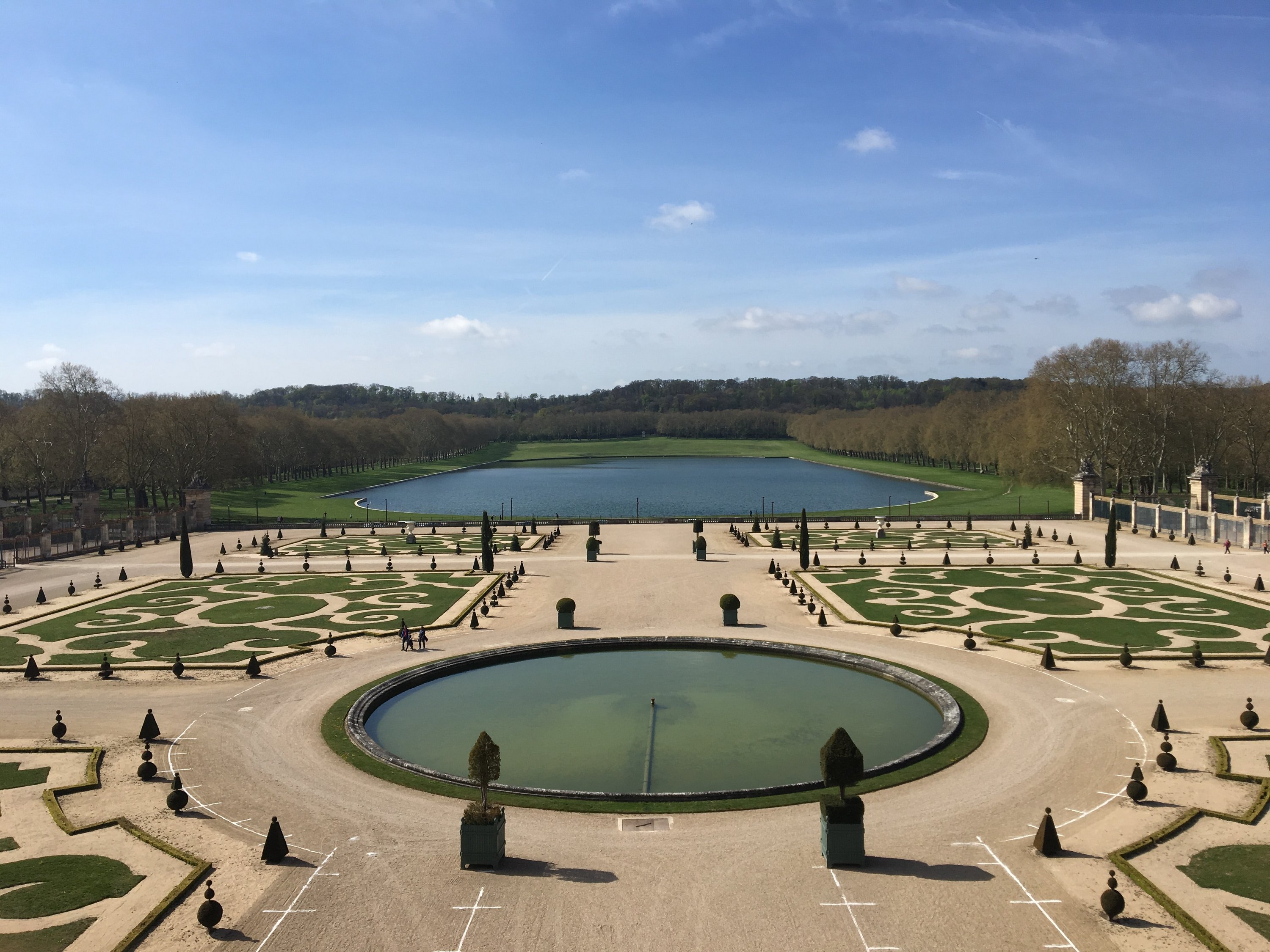 Versailles Garden
Lafayette's Lagrange Estate: Aristocracy, Power, and Restoration with Dr. Gabriel Wick
Lafayette may be known in recent years in the public eye for his prominent role in the musical Hamilton. This seminar will examine this character's large estate in France: from Lafayette's intentions with its design, planting, and layout. Led by a landscape historian, participants will gain a unique insight into this historic site, the general's life in France, and contemporary questions surrounding landscape restoration and interpretation.
Matisse and the French Riviera with Pamela Morton
One of the giants of modern art, Matisse is best known for his expressive use of color. He spent the last four decades of his life in Nice on the French Riviera. This Conversation will investigate how Nice and the Côte d'Azur shaped the development of Matisse's art.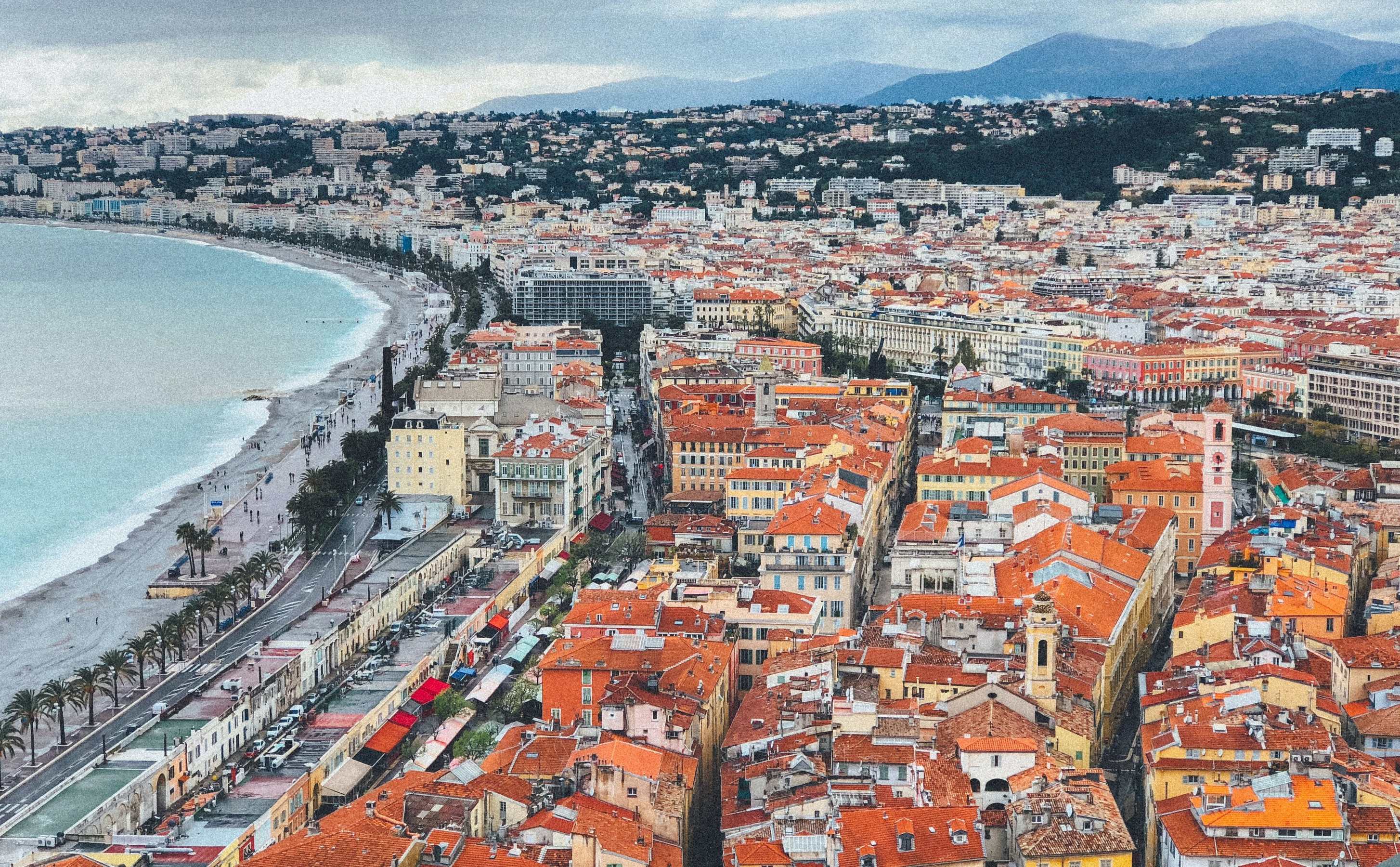 Nice, the French Riviera

Palace of Versailles: Pomp and Power with Sandra Laville
Learn about power, etiquette, and the performing arts at the court of Versailles. With a historian, we'll be transported back in time in order to understand what daily life was like at the court of Versailles, and the role that music, dance, and theatre played in strengthening the power and fame of Kings Louis XIV, XV, and XVI.
French Wine: From Bordeaux to Burgundy with Andres Medrano
Wine and France are one and the same. A vibrant part of the fabric of daily life and culture, this sweet nectar has shaped France's gastronomy, history, and urban landscape. This conversation (led by a sommelier), will cover the basics of French wines. We'll take a couple of glasses and discuss everything from wine-making processes, the evolution of wine in France, along with topics such as current trends, what to pair with what, and techniques for you to keep on appreciating wine from home (or abroad).
We've got plenty more online if you want to visit France with Context this September and beyond... (we're always posting French content, courses, and seminars!)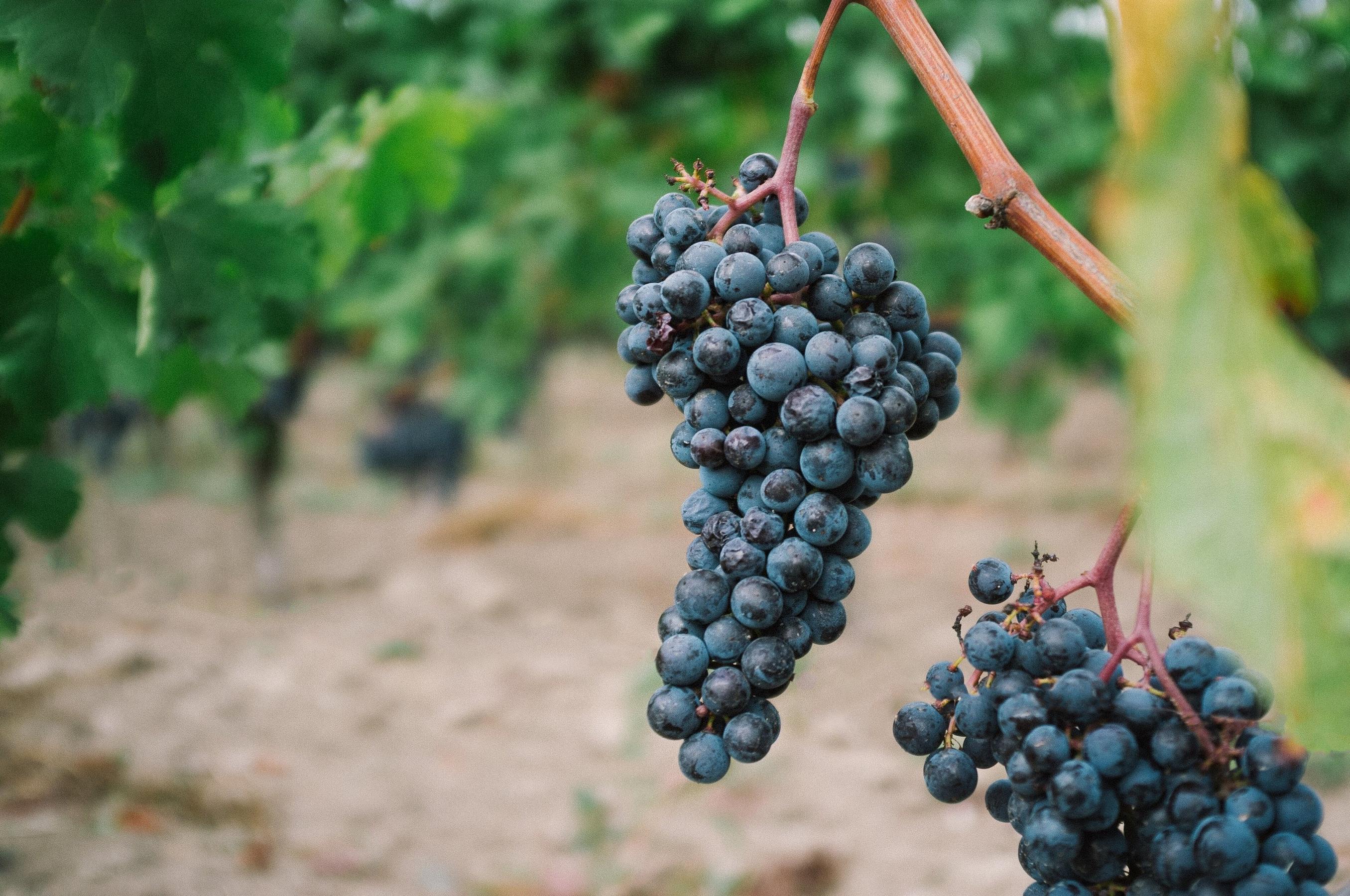 Grapes in Saint-Émilion, Bordeaux
Other blog posts you may be interested in: