"Divorced, beheaded, died. Divorced, beheaded, survived." Whether on London's West End or on New York's Broadway, these lyrics have created a sensation. The hit musical "Six" explores the lives of some of England's most beguiling women: the wives of King Henry VIII.
"Six" evokes the women (an even mix of princesses and ladies-in-waiting) who, among many other things, had a hand (twelve to be exact) in England's break from the Roman Catholic Church. With their collective reputation of being Henry's wives, we know surprisingly little about them as individuals. The musical looks at each woman and her distinct contribution, struggles, and story before whatever fate befell her. We all know about Anne Boleyn losing her head, but what about the other five wives?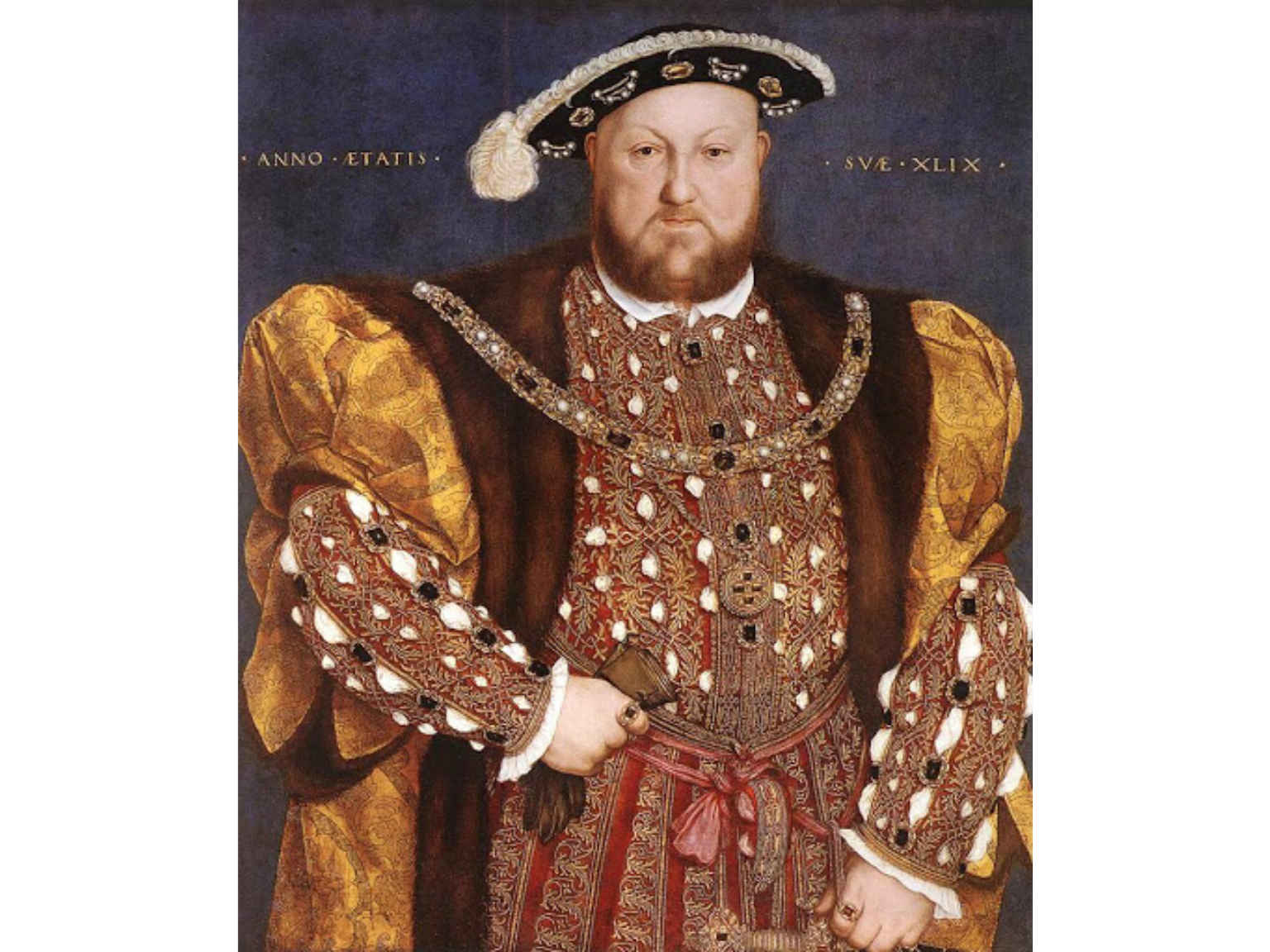 For visitors to the UK, the musical is just one way of diving into the events surrounding Henry's wives, from Catherine of Aragon to Catherine Parr. We suggest heading into the streets of London, the seat of royal power during Henry VIII's rule from 1509 to 1547. The city certainly looks different than it did nearly 400 years ago, but if you know where to look, you'll find the remaining vestiges of these misunderstood women.
Whitehall Palace
It's near impossible to tell by the government buildings and memorials lining the streets today, but this part of western London was once home to the resplendent Whitehall Palace that was so fine that it was only rivaled by Versailles (but to Whitehall's credit, it's impossible to out-finesse the Sun King). It was here that Anne Boleyn took Henry VIII as her husband, and (quick turn-around alert), upon her decapitation, Henry's third wife Jane Seymour took her place just days later.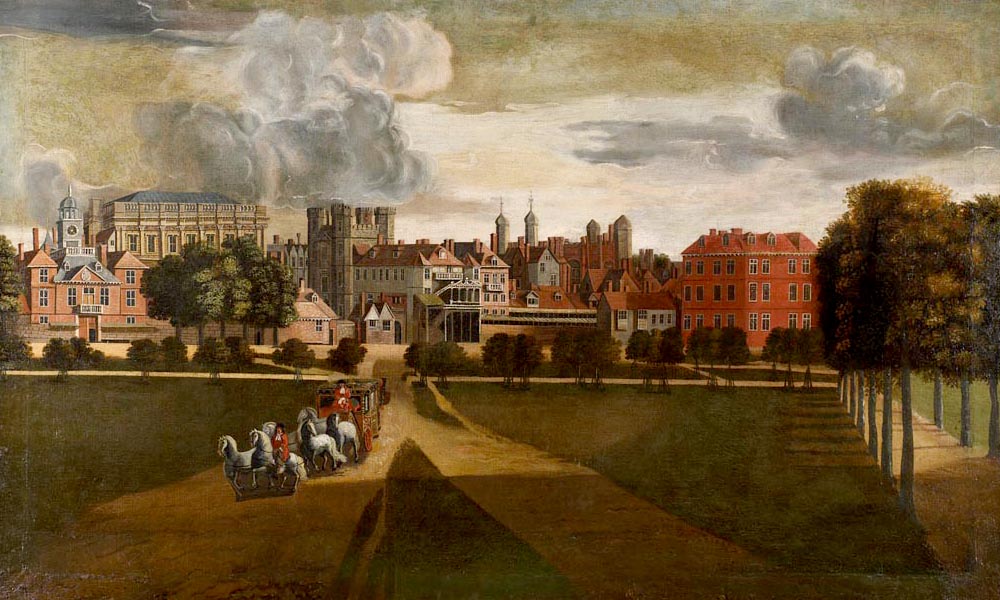 Another infamous woman is written in the history of the Whitehall Palace. In 1698, a Dutch maid started a devastating fire that destroyed the whole complex. What survived from the disaster is the palace Banqueting Hall, the first example of Renaissance architecture in London, which features a sumptuous ceiling mural by Rubens.
Hampton Court Palace
Further afield in Richmond, Henry VIII owned another palace called Hampton Court, where he spent time with several of his wives. Within its walls, Jane Seymour gave birth to his only son, but she soon died from complications. Later, this was where Catherine Howard, Henry's fifth wife's adultery was revealed, leading to her eventual execution at just 19 years old. Years later, the palace hosted the wedding of Henry VIII to his final (and in our opinion—more age appropriate—but to each one's own) wife Catherine Parr.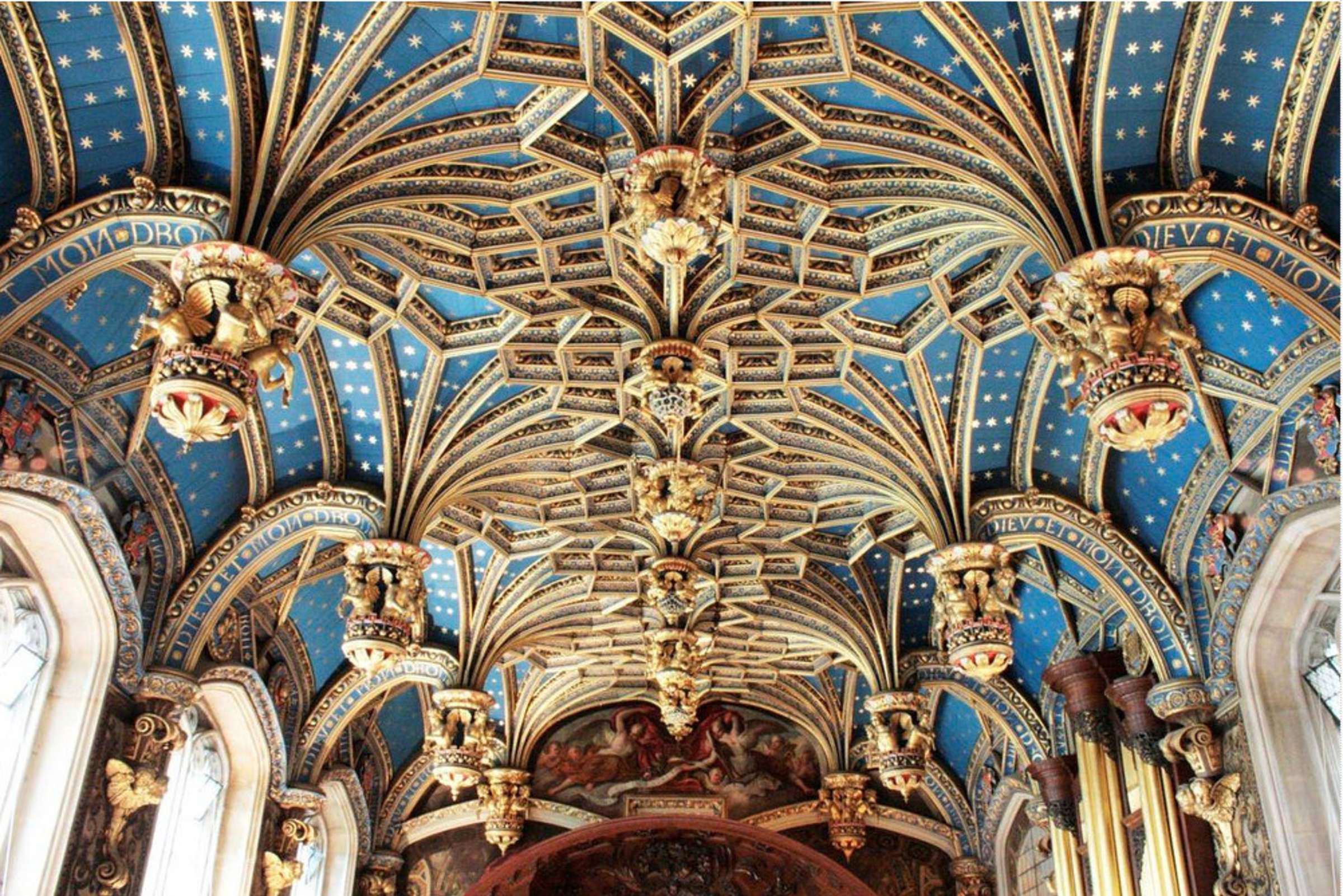 Henry's daughters, Queen Mary I and Elizabeth I, continued to use the palace until the end of the Tudor reign. A Context guide will pull back the curtain on these famous females on a tour of Hampton Court Palace.
Tower of London
Today, the Tower of London fortress is one of the city's most exciting and popular attractions that visitors love to tour, staffed with the famed guards known as the Beefeaters. During Henry VIII's time, however, it was a place to be feared.
Anne Boleyn met her fate here after just three years of marriage, decapitated for alleged plots against the king. Later, Catherine Howard sailed the Thames to the same fate, passing under an earlier iteration of the London Bridge where her lovers' heads were displayed on pikes. Today, both Anne Boleyn and Catherine Howard are buried at the Chapel of Saint Peter Ad Vincula in the Tower of London, a safe distance from their ex-husband.


Westminster Abbey

Of all of Henry's wives, the fourth, Anne of Cleves outlived them all. The story goes that heeding counsel to form a European alliance, Henry VIII sought to marry one of the King of Cleves' daughters and asked for portraits of the two princesses. Having found the portrait of Anne to be more comely than that of her sister, Henry decided to marry her.
Upon meeting her, however, he was...unimpressed to say the least. The two divorced after a few months, but Anne made out quite well—she was granted Richmond Castle to live out her days as the King's sister. But if there's one lesson to be learned it's that just as we shouldn't judge a book by its cover, we also make someone our betrothed just by looking at their portrait.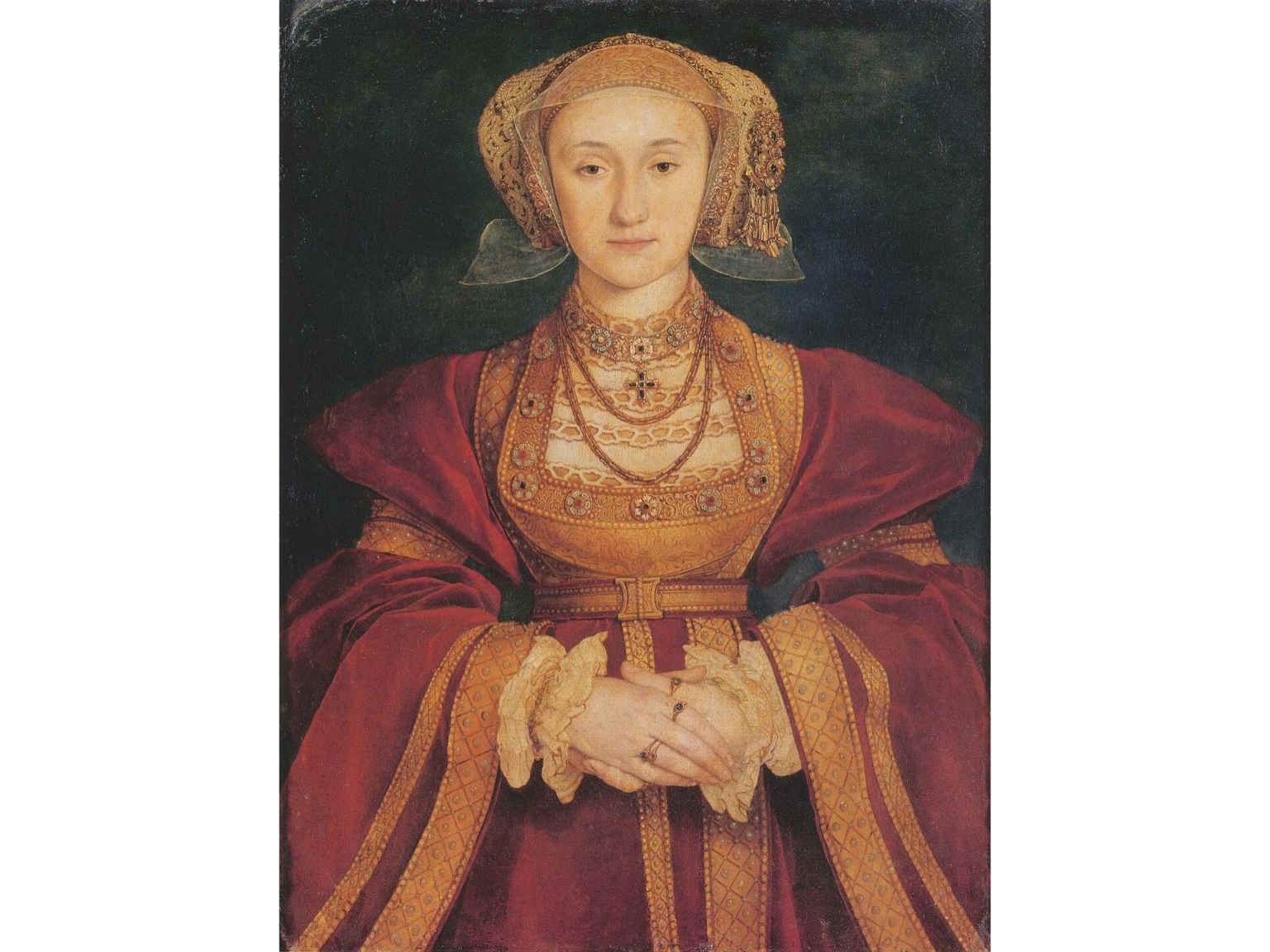 Anne of Cleves was undoubtedly a popular figure in Tudor times as she was honored with a burial in Westminster Abbey where, like in Paris's Pantheon, very few women have been granted eternal resting places. Henry, however, is one of the few British monarchs not buried in Westminster Abbey, interred instead at Windsor Castle with Jane Seymour. Learn more about Anne of Cleves and the precious few women resting here on a Context tour of Westminster Abbey.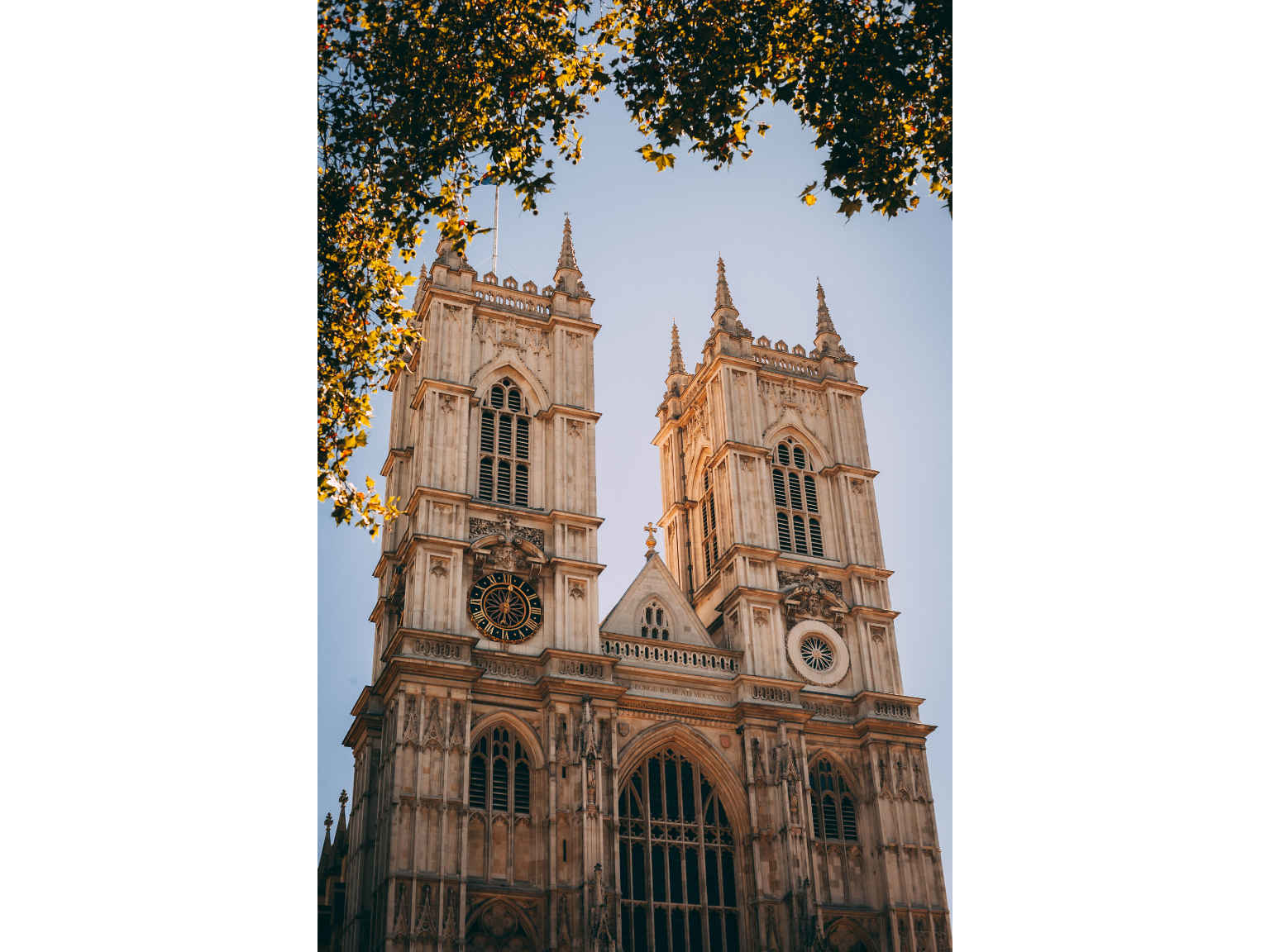 Though it's true that their fates were largely tragic, these six women have also left profound legacies. The very Church of England owes itself in part to Catherine of Aragon's unwillingness to leave Henry's side and Anne Boleyn's desire to marry him. Catherine Parr not only went on to be the first female in England to write under her own name, she also persuaded Henry to reinstate Mary and Elizabeth in his line of succession.
To see all of Henry's wives in one place, look no further than the National Portrait Gallery. Holbein's famous portrait of Anne of Cleves may be housed in the Louvre, but there are still numerous representations of these six fascinating women inside this famed London institution. Join a Context guide to learn about them on our tour of the museum.